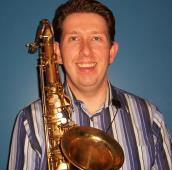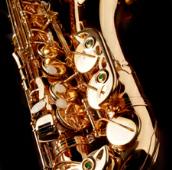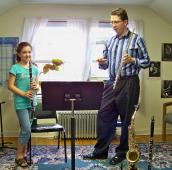 JOHN JEANNERET, a Central New York native, is an active performer, composer, and private woodwind teacher.

He received his B.M. in Education and Performance from the Crane School of Music at SUNY Potsdam and his M.M. in Jazz Performance and Composition from the University of North Texas where he taught small jazz ensembles, jazz arranging and was a composer for the University of North Texas One O'Clock Lab Band.

John has performed with numerous jazz artists and ensembles, including the Dallas Jazz Orchestra to Phil Woods and more recently, the Central New York Jazz Orchestra. His compositions and arrangements have been performed by various university groups and professionals, including the Brecker Brothers and Russell Ferrante of the Yellowjackets. He is also an active woodwind specialist, performing in various professional musical theater productions each year.

Mr. Jeanneret also currently serves as director of the award winning Fayetteville-Manlius High School Jazz Ensemble.